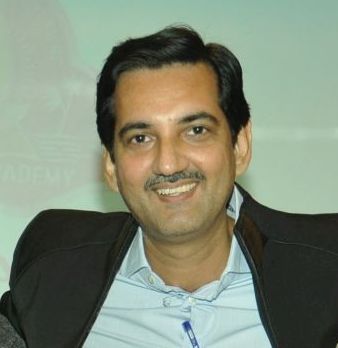 Dilip Chhabria
The Chief Ideator of the Company,
Believes in 'What' needs to be done, 'How' and 'When' will always follow the 'What', this expands the horizon and things start falling into place. A passionate person who always finds ways to do everything in an eco-friendly way to reduce the carbon foot print of any/every activity/event to add to the harmony and balance with Mother Nature. A Pioneer in Mall decor and festivities in India has done more than 200 mall events in various cities of India.
Districon Ideaas makes memorable moments happen not through chance or coincidence but because there is always enough room for one more successful event. At Districon our motto is to be an honest go getting group of like-minded people, who deliver far more than they promise, keeping a strict check on quality, deadlines and costs. Innovation, flexibility, transparency and cost effectiveness are the distinguishing features of our services.
We coordinate all the logistical support including pre-event promotions, facility and safety concerns. For our client it means the convenience of dealing with a single point of contact.

Conferences

Stage-shows

Destination, Theme Wedding

Exhibitions

Theme-Parties

Exhibitions & Ground events

Incentives

Brand Activations

Mall Festivities & Decor

Meetings

Design & Fabrication

Sustainable M.I.C.E.